Learn a little Hindi everyday with the free Hindi Word of the Day Widget. Check back daily for more vocabulary!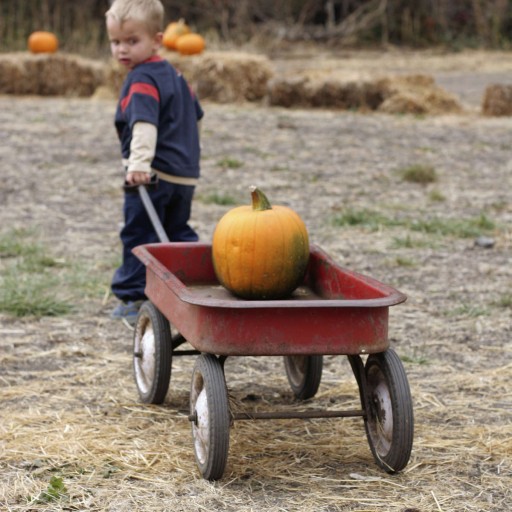 पति स्लेज खींच रहा है|
patee slej kheench rahaa hai
The husband is pulling the sled.

वह लड़का एक चार पहियों वाली लाल रंग की छोटी गाड़ी खींच रहा है जिस में एक कद्दू है|
waha laDkaa ek chaar pahiyon waalee laal rang kee chotee gaaDee kheencha rahaa hai jisame ek kaddhu hai
The boy is pulling a red wagon with a pumpkin inside.

पति स्लेज खींचता है|
patee slej kheenchtaa hai
The husband pulls the sled.

पती ने स्लेज खींचा|
patee ne slej kheenchaa
The husband pulled the sled.

एक लाल रंग की चार पहियों वाली छोटी गाड़ी को खींचना
ek laal rang kee chaar pahiyon waalee chotee gaaDee ko keenchanaa
pull a red wagon

एक स्लेज खींचना
ek slej kheenchanaa
pull a sled


Own a blog or website? Share free language content with your readers with the Hindi Word of the Day with Audio Widget. Click here for instructions on how to embed and customize this free widget!