Learn a little Hindi everyday with the free Hindi Word of the Day Widget. Check back daily for more vocabulary!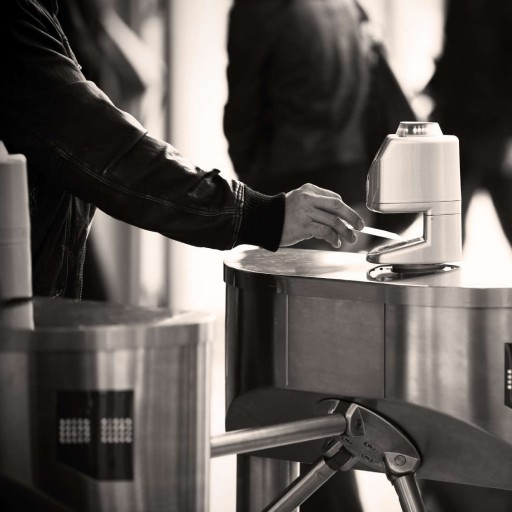 ट्रेन की ओर जाते समय टिकट फाटक पर अपना टिकट दिखा दीजिये|
Train kee aur jaate samay TikaT faaTak par apanaa TikaT dikhaa dijiye
Show your ticket at the ticket gate on the way to the train.

इलेक्ट्रोनिक टिकट फाटक
ilekTronik TikaT faaTak
electronic ticket gate


Own a blog or website? Share free language content with your readers with the Hindi Word of the Day with Audio Widget. Click here for instructions on how to embed and customize this free widget!